Welcome to
All Saints Boys...
Every School has its own traditions, its own ethos, its own identity, and its own purpose. The purpose of All Saints Senior Boys Academy is to provide an excellent education for our young men, supporting them in their journey to adulthood by developing character in an
ever changing and demanding world.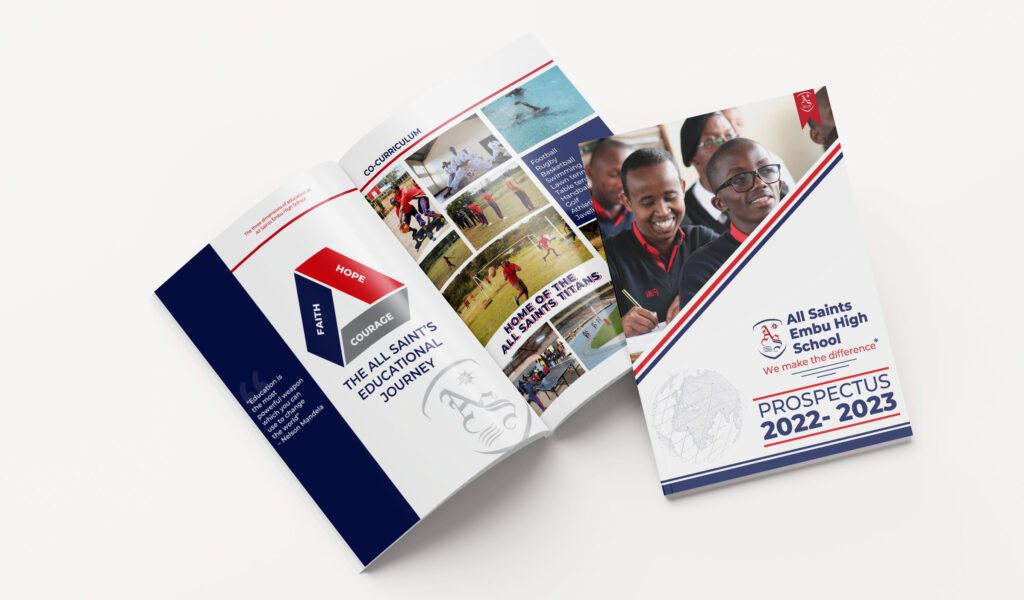 Download
Our Prospectus & Fee structure.
The greatest legacy one can pass on to one's children and grandchildren is not money or other material things accumulated in one's life, but rather a legacy of character and faith.


Billy Graham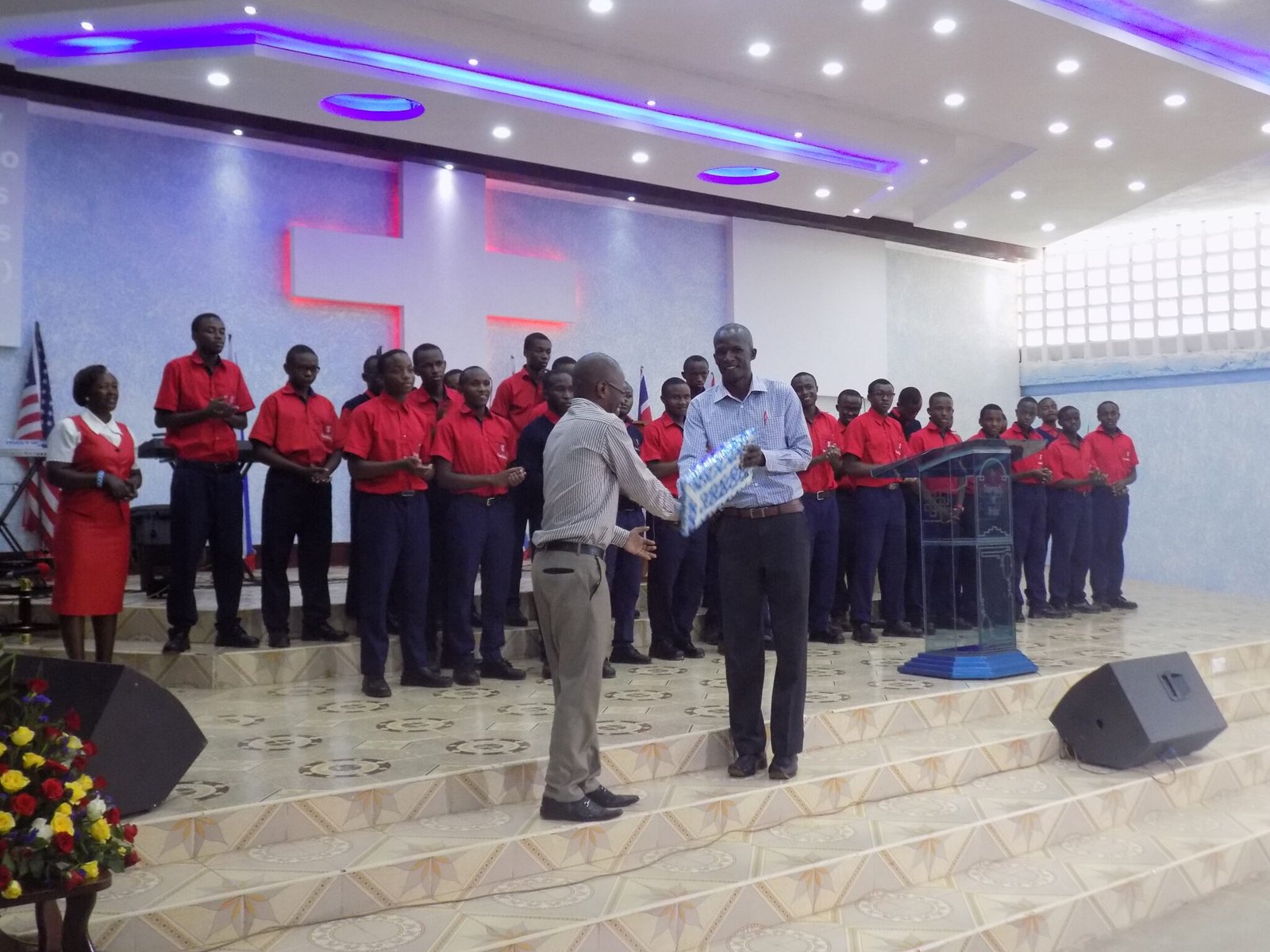 Our school aims at offering all our students a broad and balanced curriculum that provides rewarding and stimulating activities to prepare them for the best social and cultural life.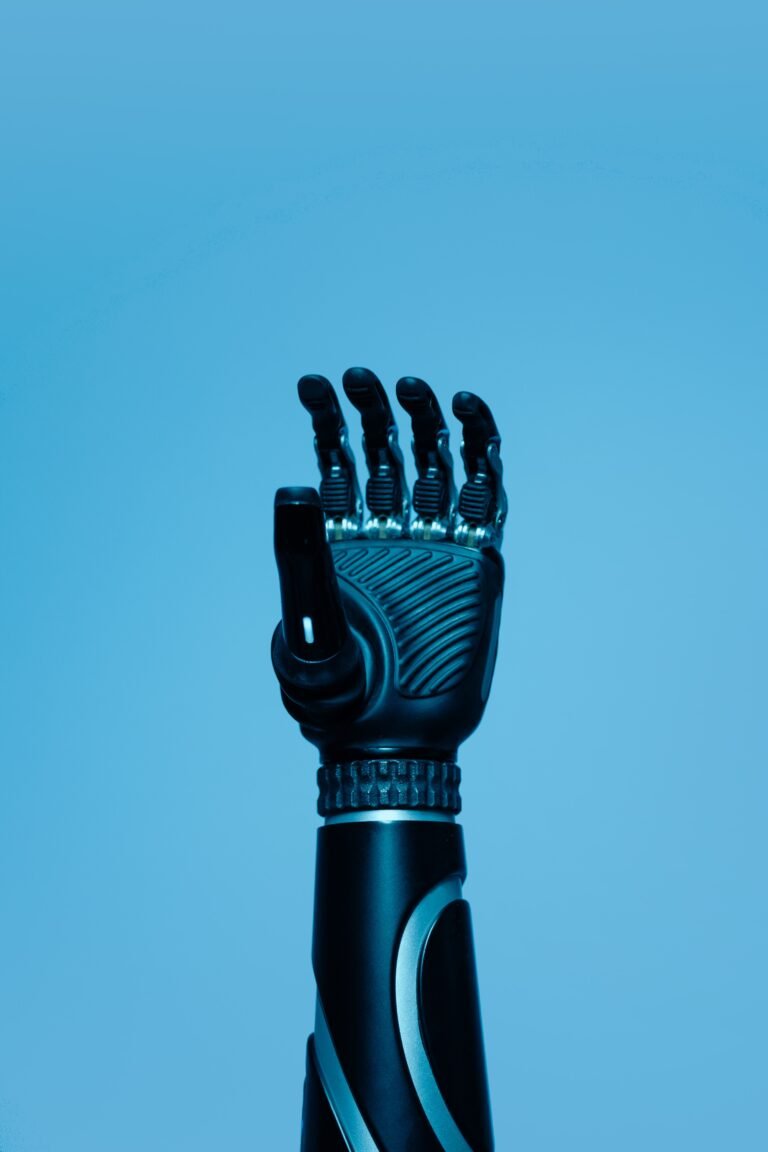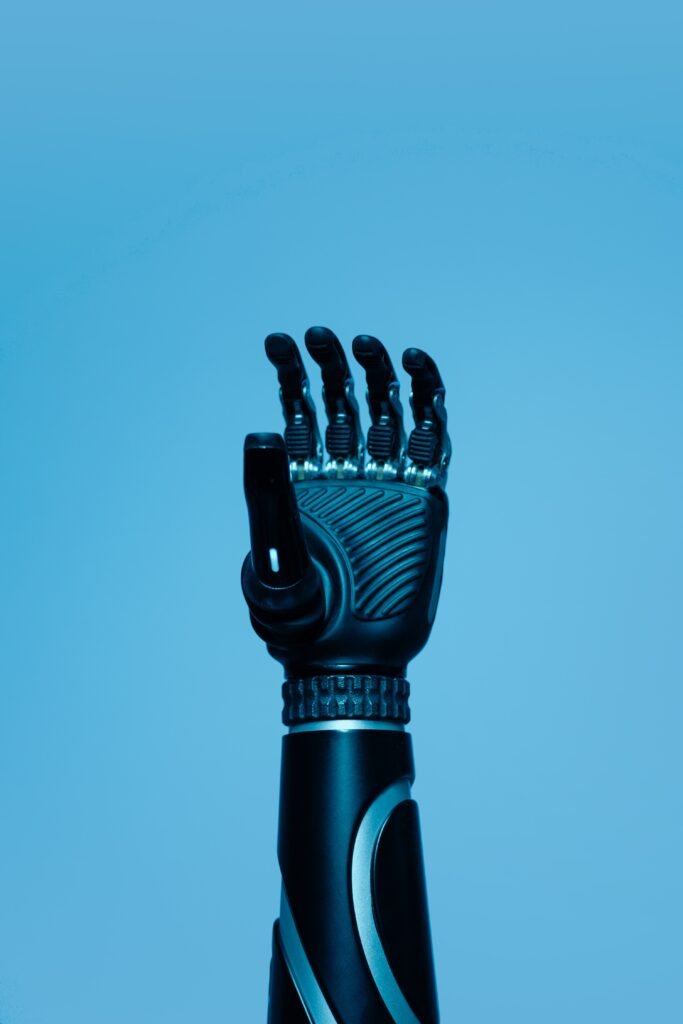 Hands-on experience with the latest programming languages and technology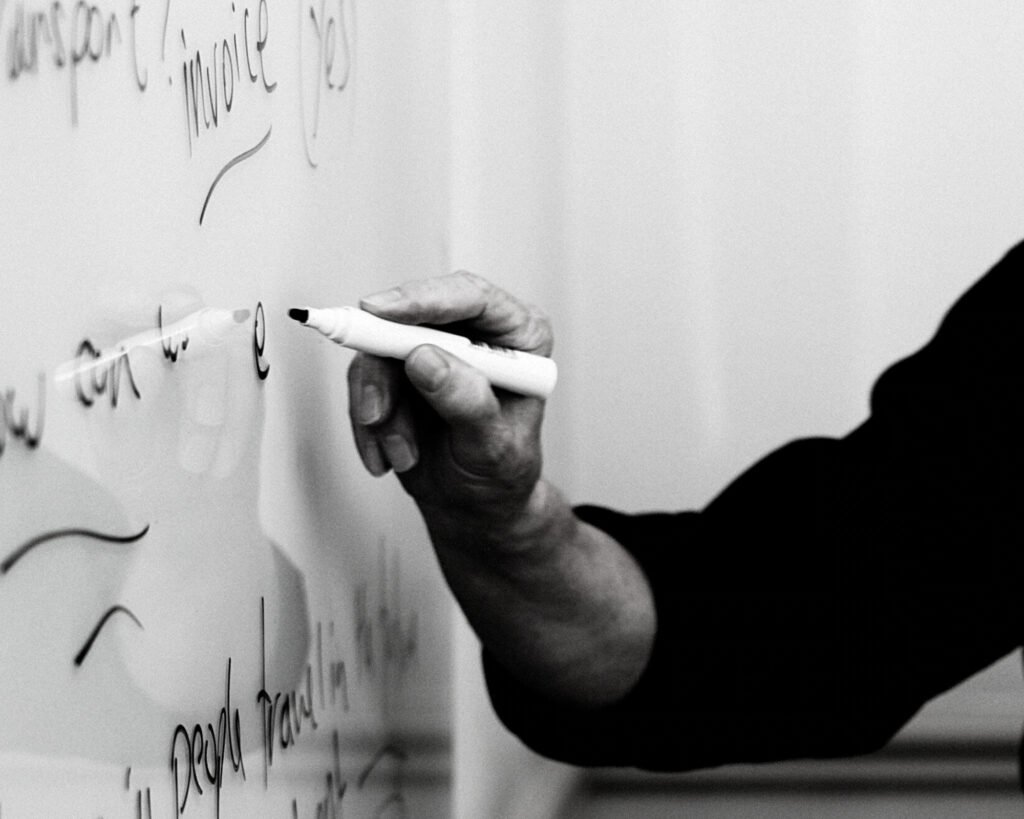 Giving wings to the artists who'd like to take it up as a career or just a hobby.
The study of ancient and modern languages, philosophy, history, and more.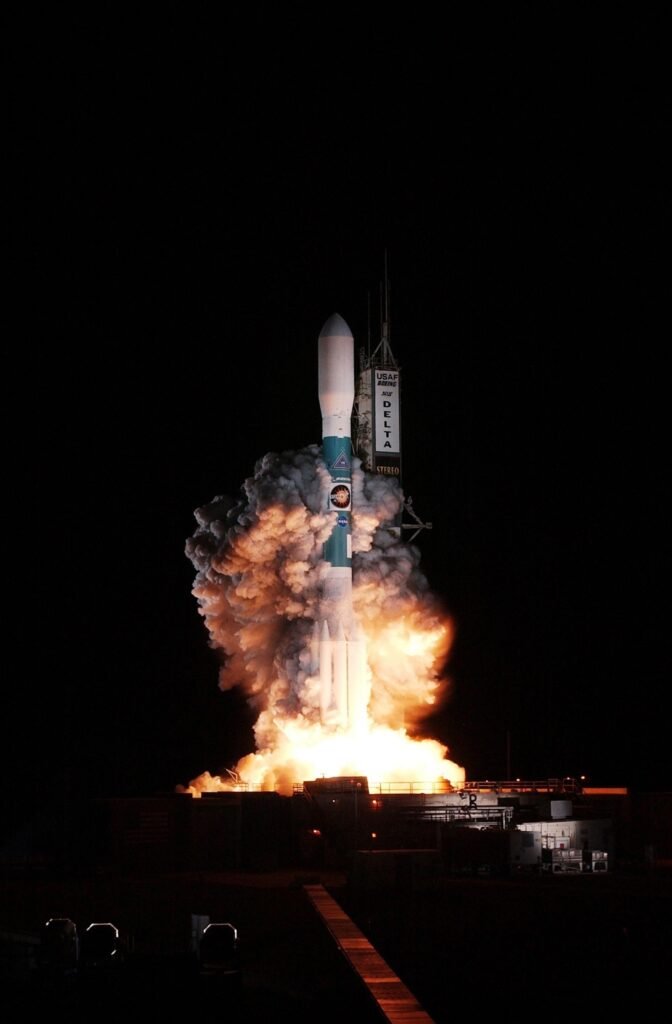 The study that encourages scientific reasoning, discoveries and inventions.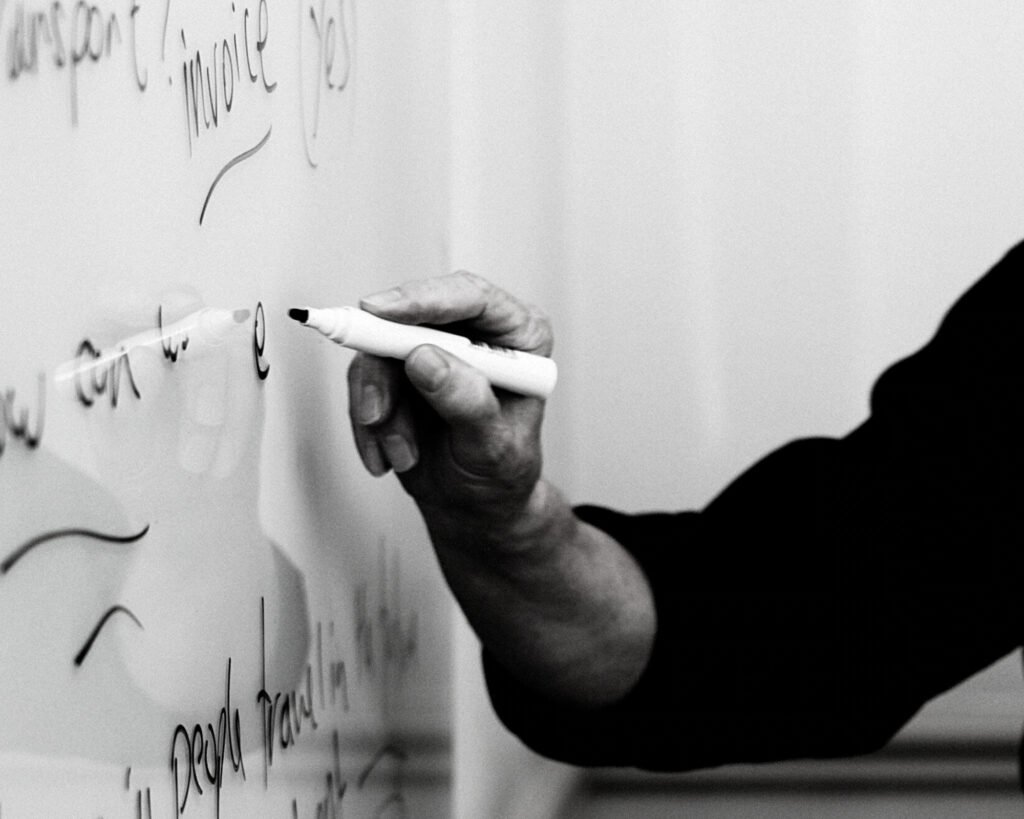 Understanding the game of numbers and logic to solve real-world problems.
 
Learning more modes of communication from different parts of the world.